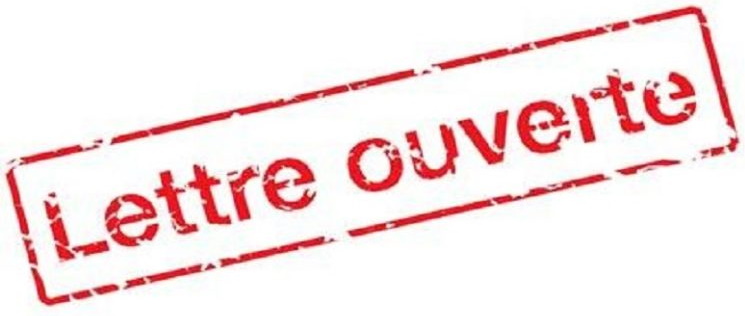 Open letter
"Call for urgent action to provide social protection for all unorganized workers and the most vulnerable.
Response to Covid 19"
Our friends of INHE ASIA, continue tirelessly their fight for social security coverage for precarious workers. In these times of Coronavirus, we echo the open letter addressed to the Prime Minister of India: Narendra Modi in the form of an advocacy: "Call for urgent action to provide social protection to all unorganized workers and the most vulnerable. Response to Covid 19".
" Mr. Prime Minister,
As India grapples with the spread of the new Coronavirus, or COVID-19, the government has taken a number of measures to prevent its spread. More and more companies are asking their employees to stay at home and switch to online working mode. Sports events have been cancelled, colleges and universities have closed their doors and public gatherings have been restricted. We are positive about all the initiatives taken by the Ministry of Public Health and the Government. However, all these support measures lack support for workers in the unorganised sector, who represent almost 92% of the total workforce and who, for the most part, have no other option but to continue working. Daily wage labourers such as seasonal agricultural workers, food delivery workers, taxi drivers, security guards, contract health workers and waste pickers cannot work from home. Domestic workers, construction workers or internal migrant workers have to risk their lives to feed their families and escape from starvation.
There are already cases of domestic workers who have contracted the virus in the workplace and many of them have been asked to go on leave without pay or benefits. 8,000 children in India, as we all know, are starving to death every day. Unorganized workers who stay at home will cause more deaths from hunger than Covid.19 !
A number of governments around the world have taken several social protection measures, including allocating considerable amount of money to protect their people. Cancellation of interest payments by borrowers, provision of food for the needy, postponement of EMIs for their loans, financial support for the self-employed who have to close down their small businesses, extended temporary unemployment benefits, etc.
Spain, has decided to place all its private health care providers and establishments under public control while the spread of COVID-19 continues to take hold of the country.
In the U.S., President Donald Trump and Treasury Secretary Steven Munchin have offered to send cheques of up to $1,000 to American adults. Such an economic aid package was overwhelmingly passed by the House of Representatives. It is unfortunate that the Government of India has not increased its disaster management fund to meet this pressing need or announced any other economic support to the poor who are losing their jobs.The preventive and health measures proposed and advised by the government will be difficult to implement for millions of people who earn their living through work on a daily basis.
How can the awareness-raising measures proposed by the government be applied to this population that needs to be supported with minimal existential economic social protection? How can the poor and slum dwellers who have little space to walk between the doors of their neighbours be isolated?
We are still waiting for leaders to understand this and chalk out plans for specific projects with preventive plans that take into account the vast majority of the population, precarious workers in unorganized sectors and their families.
Questions arise. Instead of losing millions of rupees to support companies of all sizes, it would be better to allocate a few millions to help these vulnerable people to meet their daily needs.
Some of the Indian state governments have already taken some measures: like the UP government which announced Rs.15,000 assistance to all poor families and the government of Kerala which announced assistance to families not eligible for pensions or employment guarantee schemes.
If they did, why wouldn't it be possible all over India?
That is why we call on the Honourable Prime Minister to take the necessary measures to ensure social protection for all, especially the most vulnerable unorganized workers. In the short term, during the Covid 19 crisis, we call for a minimum of Rs. 20,000 to be sent to all adults of the vulnerable population in India.
As this is not an ordinary disaster, we need to address it not only for the time being, but we need to ensure that all vulnerable populations have access to social protection throughout their lives. It is time for the government to take comprehensive and adequate social protection measures to ensure social security coverage for all.
We therefore also urge you to involve all trade unions and other organizations in the distribution of aid and implementation of social protection measures.
The ILO's call for the benefits of economic progress to be shared by all must be heeded now.
While we appreciate all the measures taken by the government to deal with this pandemic, we hope that the above requests will be considered an urgent need for the current session of Parliament.
We hope that the response can be such that it will initiate efforts to create a more equitable and sustainable health care and social protection system.
Thank you, Prime Minister, for your commitment to take a firm action on our request, which we know is essential. Hopefully."